Design. Create. Innovate.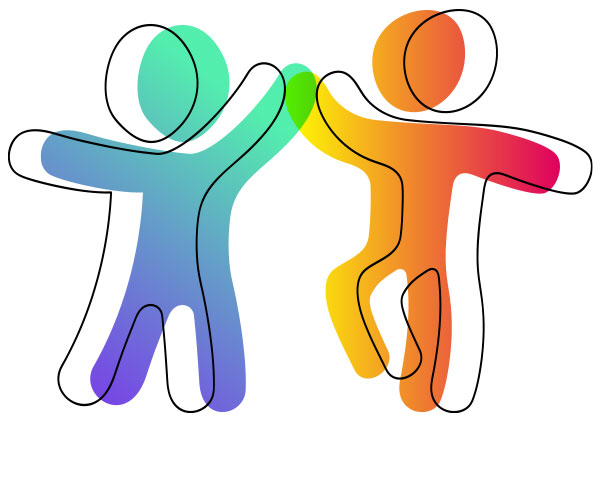 A people friendly agency
We started in Paris in 2011 as a French extension of the brand activation agency "New-World", operating in the Benelux.
Rebranded "Done by Friday" in 2016, we offer a range of services addressing the communication needs of our clients with a strong focus on face to face interaction.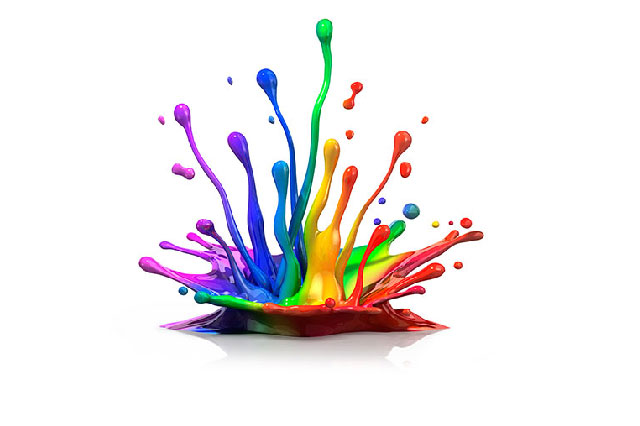 Creation
Design, logotype and guidelines
Advertising creation (print-digital)
Art research and buying
Retail branding
Radio copy and production
Social media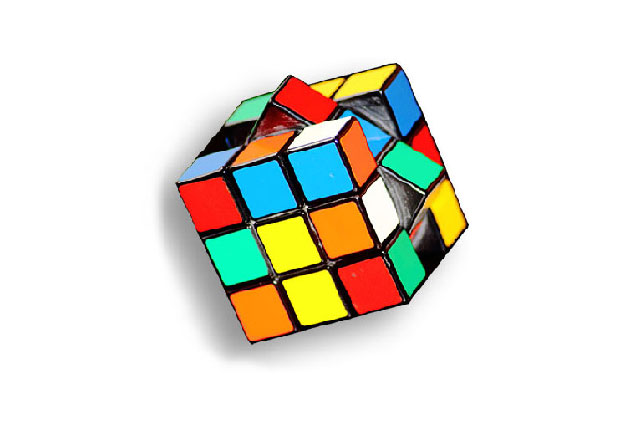 Consulting & Strategy
Diaspora marketing
Community targeting
Research
Sweepstakes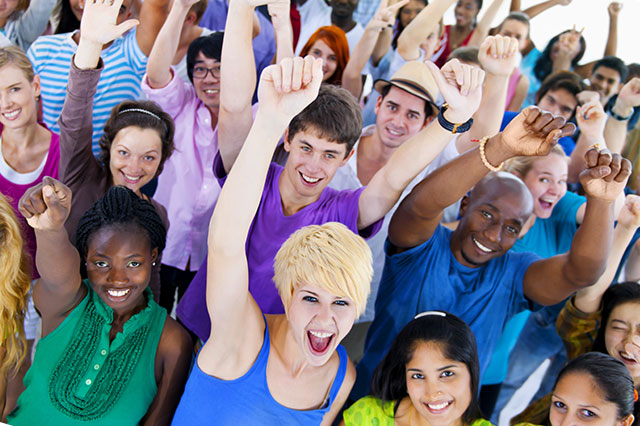 Field Operation
Street marketing
POS deployment – Promotions
Deployment of retail training
Event – Sponsoring – Trade fairs
Mystery Shopping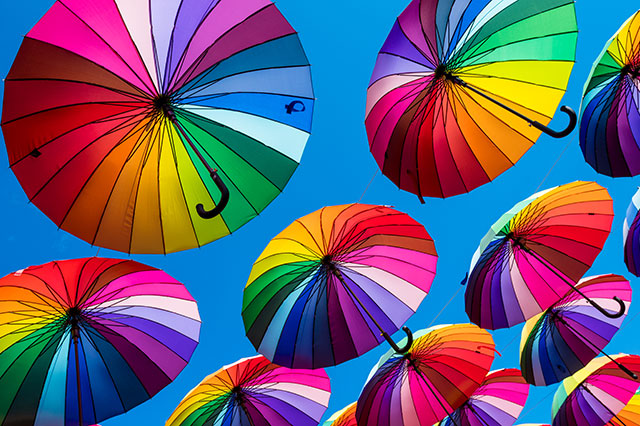 Merchandising Management
Conception of merch collections
Sourcing POS and premiums
Storage and distribution
E-commerce interfaces